Social Program
In addition to all the research presentations, ICSA2022 offers a social program. The social program includes a welcome reception and gala dinner, and three separate tours offered to participants and accompanying persons. Each tour will give a unique insight of what North Jutland and surroundings has to offer of history, culture and identity. On the full-day tours there will be provided lunch, bus and guide. You can read about the details of each of the tours below.
For more Information about Aalborg and surroundings, see:
Visit Aalborg
Visit North Jutland
Visit Denmark
Tours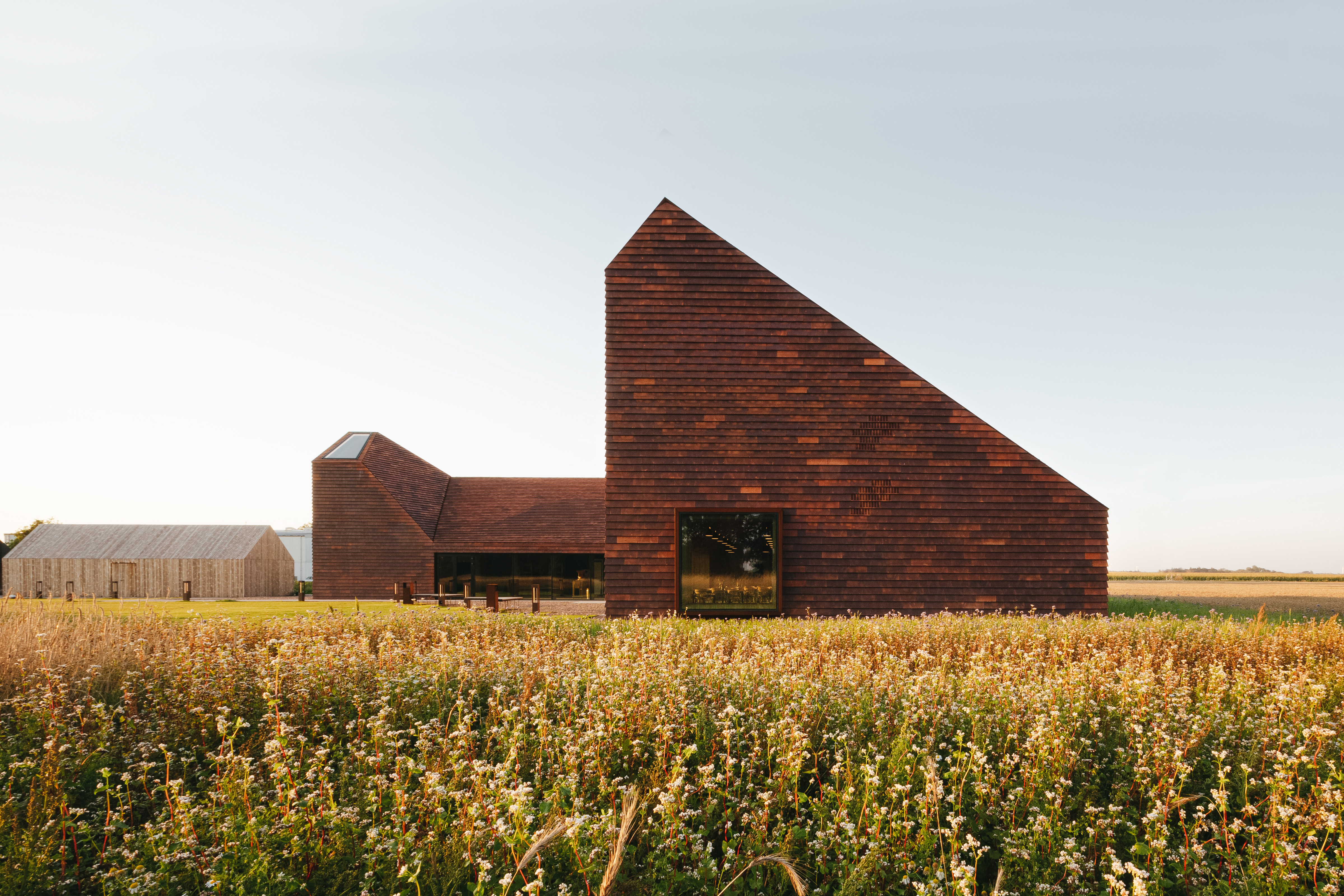 CLOSED FOR REGISTRATION!
THE EDGE OF DENMARK TOUR - JULY 6TH - 8:45-17:30
The tour starts at Kornets Hus, a charming museum by the Norwegian architect Reiulf Ramstad. Kornets Hus gives a unique opportunity to experience and taste Denmark's agricultural history through a brunch and tour. After a short bus ride, you will arrive at Rubjerg Knude Fyr, where a guided tour will be provided of the lighthouse and beach. The lighthouse located on the coast of the North Sea, was relocated in 2019 to secure the historic site into the future, which gives to an even more unique experience and visit. The trip continues to one of the wonders of the world in the most northern part of Denmark, Skagen. Here you will have the opportunity to stand at the edge of the country and see the Baltic Sea and the North Sea meet. The trip back to Aalborg will be along the east coast, with beautiful views over the Danish landscape and the Baltic Sea.
Price per person for a minimum of 20 people: 95 EUR, including:
Bus transportation starting and arriving at Musikkens Hus
Official English speaking guide
Kornets hus entrance
Transport to Grenen
Brunch
Photo Credits: Reiulf Ramstad

STILL OPEN FOR REGISTRATION!
Industrial Heritage of Aalborg - JULY 7TH - 10:00-12:00
At the end of the 19th century, Aalborg gradually became an enterprising industrial city with many factories and became known as "the city with the smoking chimneys". Now with a private guided tour with The National Historic Museum of Northern Jutland, you can come back and see the industrial city and not least get an insight into how it with, for example, the railway, bridges, and modern functional architecture along Vesterbro has shaped Aalborg into the city we know today.
Price per person for a minimum of 20 people: 20 EUR, including:
Official English speaking Guide
Meetingplace: The courtyard of CREATE
Photo Credits: Emilia El Hajj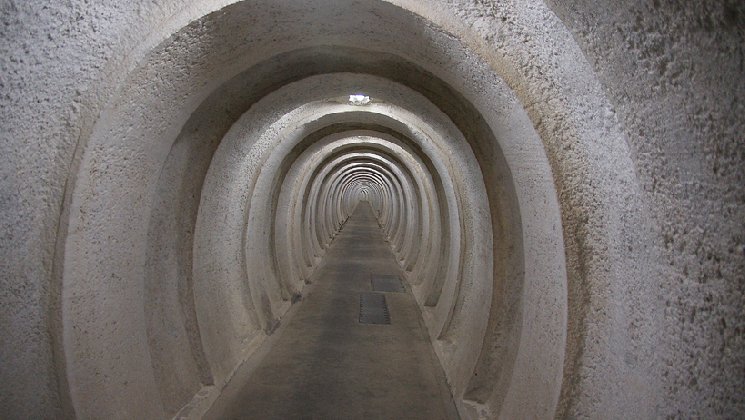 (CANCELLED)
DANISH WORLD HERITAGE - july 8th - 9:30-17:30
We are sorry to inform that this tour, Danish World Heritage, is cancelled due to low number of registrations. All already registred persons will have their money refunded as soon as possible.
Thank you for understanding.
This tour arrives at The Viking Castle Fyrkat, a former Viking ring castle in Denmark, dating from c. 980 AD. Fyrkat is also known for their reconstructed Viking village, a unique insight into the Danish Viking history. Continuing the tour of danish history, a unique guided tour will be provided in the not yet opened REGAN Vest. The 60 meters long underground bunkers were built by the danish authorities to house both government, officials, and regents in the event of a possible Third World War in 1968. Located near the museum is one of Denmark's finest nature parks, Rebild Bakker. Here you will have a unique opportunity to experience danish nature, perfect for an afternoon walk.
Price per person for a minimum of 20 people: 110 EUR, Including:
Bus transportation starting and arriving at Musikkens Hus
Official English speaking Guide
Fyrkat and REGAN Vest entrance
Lunch at Comwell Rebild Bakker
(CANCELLED)
Photo credits: Nordjyske Museer
Events

WELCOME RECEPTION - UTZON CENTER
The Utzon Center in Aalborg, created by the world-renowned Danish architect Jørn Utzon along with his son Kim Utzon. The Utzon Center became his last work before unfortunately died at 90 years old in November 2008. The most notable of Jørn Utzon's building works are Sydney Opera House, which is one of the most famous and iconic buildings in the 20th century. The creation of this exceptional building and others of his works includes their origins in the maritime environment in his hometown, Aalborg, where Utzon spent some important years of his youth. The Utzon Center was inaugurated in May 2008 and is a gathering place at Aalborg harbor, where architecture, design and art, exhibitions and conferences, meetings and culinary experiences unite. The Utzon Center also hosts the autzon archives.
For more information about the venue: Utzon Center
Photo Credits: Rasmus Hjortshøj / Utzon Center

GALA DINNER - MUSIKKENS HUS
At Aalborg's Limfjord harbor, you will find Musikkens Hus: Aalborg's musical focal point designed by the world known architectural firm COOP HIMMELB(L)AU. After an international project competition COOP HIMMELB(L)AU, and Professor and Architect, Wolf D. Prix visualized the Musikkens Hus we know of today. The house is distributed on more than 20,000 m2 with concert halls, restaurant and teaching and management facilities. On May 31, 2010, the realization of the construction began, and on March 29, 2014, Musikkens Hus finally open to the public. A young music house with strong, visionary roots, which are the frames for the conference's gala dinner.
For more information about the venue: Musikkens Hus
Photo Credits: Colorbox