Welcome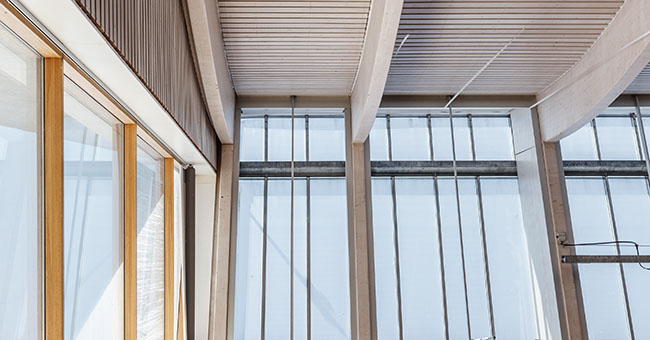 The International Conference on Structures and Architecture, organised by the International Association of Structures & Architecture, is the world's leading and largest global conference bridging the gap between Structures and Architecture. The contributions on creative and scientific aspects in the conception and construction of structures, on advanced technologies and on complex architectural and structural applications represent a fine blend of scientific, technical and practical novelties in both fields.
For the first time ICSA, the International Conference on Structures and Architecture is to be held in Aalborg, Denmark. It is a great pleasure for us to invite researchers and practitioners world-wide with a background in architecture and in structural engineering to the 5th ICSA conference. We will do our best to make ICSA2022 an inspiring conference.
Conference chairs
Associate Professor Marie Frier Hvejsel, CREATE, Aalborg University, Aalborg, DENMARK Professor Paulo J. S. Cruz, School of Architecture, University of Minho, Guimarães, PORTUGAL
Photo Credits: Rasmus Hjortshøj / Utzon Center
a viable urban perspective
With ICSA2022 we want to stress the commitment and responsibility of structures and architecture as drivers of a viable urban development that address the pressing global social-, economical-, and environmental challenges facing us. In addition to a series of themes that will be published in the Call for Papers, the conference invites proposals for special sessions, mini-symposia, and associated events such as workshops and exhibitions. If you have ideas or questions about this please contact us. The Call for Papers will be launched in September 2020.
Discover Aalborg and Surroundings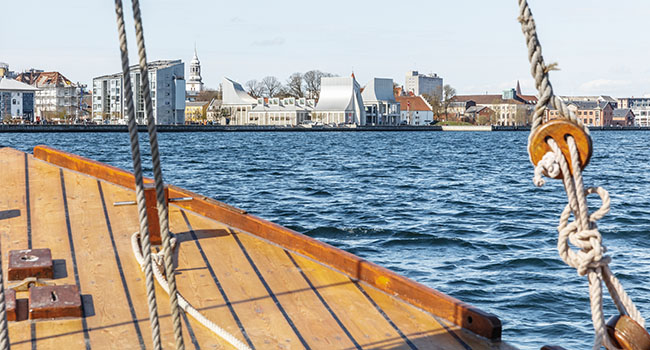 Photo Credits: Rasmus Hjortshøj / Utzon Center
Key Dates
Abstract Submission: February 28th 2021
Preliminary Abstract Acceptance: May 15th 2021
Full Paper Submission: October 30th 2021
Final Paper Acceptance: February 15th 2022